Opening-SuperMarket
Posted by Admin on August, 24, 2022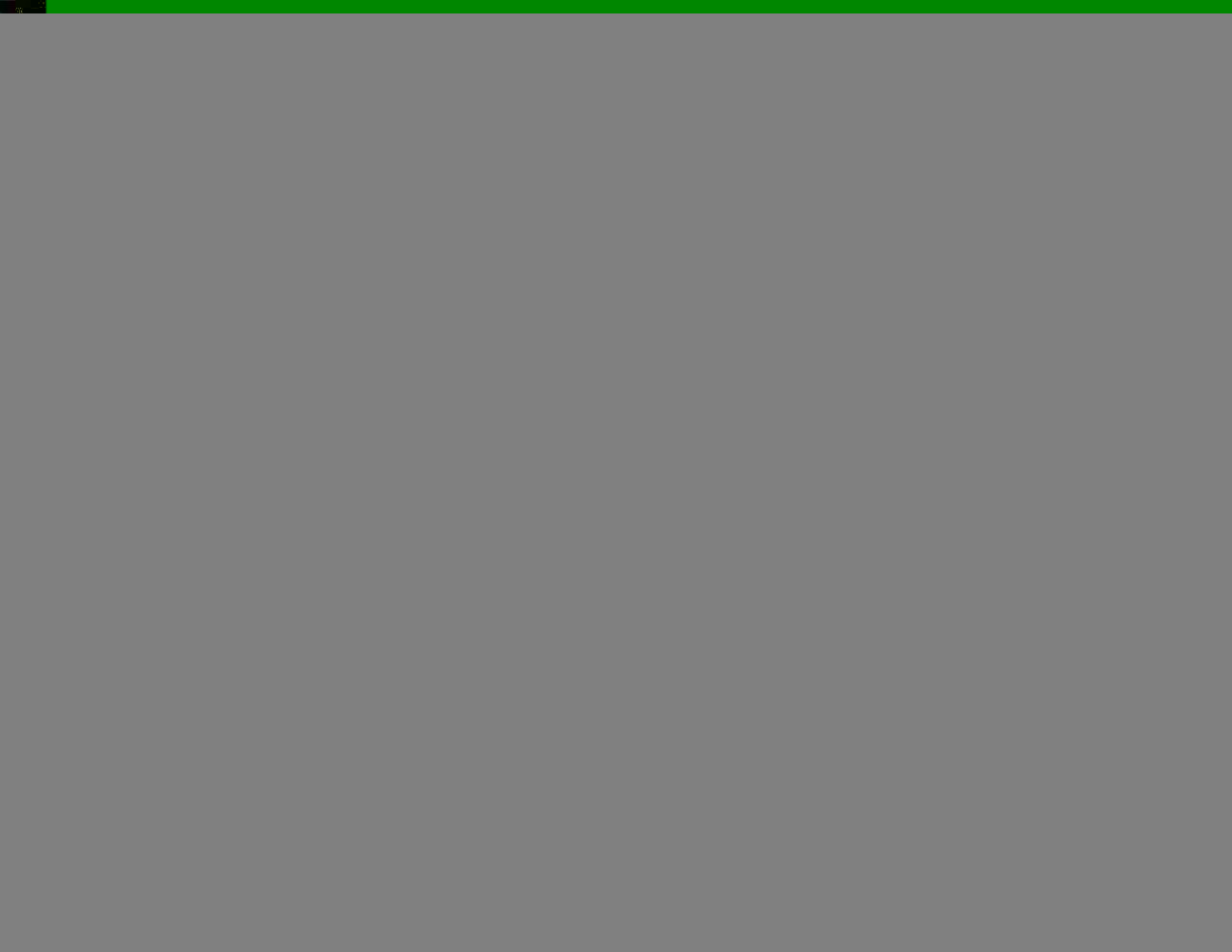 Today is the opportunity to build the tomorrow you want!!
For more details candidates can email us the :
Email id: hospitality@kaavirecruit.org
#supermarket
#jobsearch#jobopportunity#hrjobs#hiring#jobvacancies#jobvacancies#opportunities#
This entry was posted on August, 24, 2022 at 15 : 53 pm and is filed under Job Opening. You can follow any responses to this entry through the RSS 2.0 feed. You can leave a response from your own site.